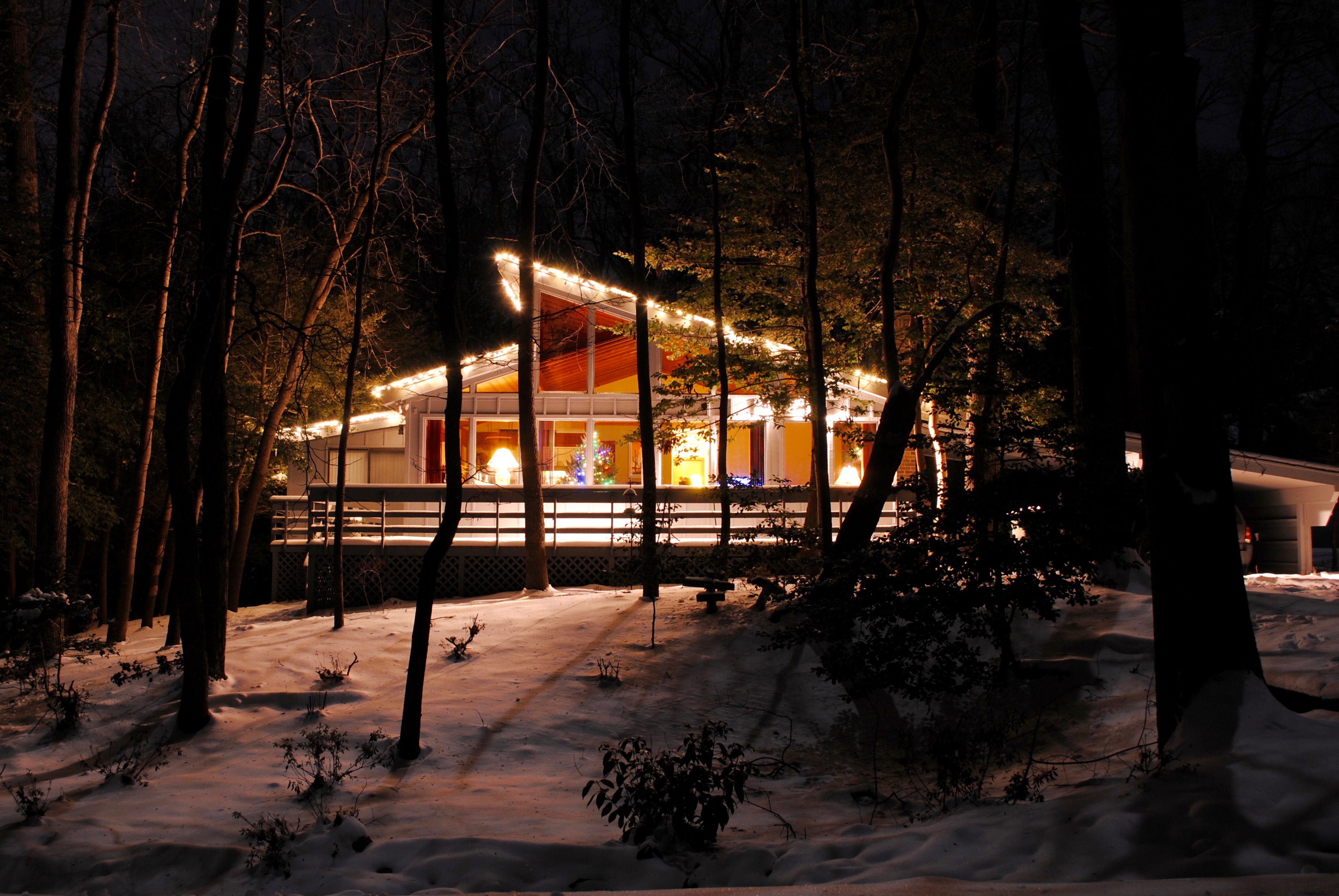 As first time homebuyers, navigating the process was intimidating and we didn't know who to trust. Then, a friend suggested we talk with Celia and that conversation made all the difference in buying our home.


Celia's experience and honesty was evident from the start. We could tell in our first meeting she was the Realtor for us. Celia calmed our worries and helped us work through each step with confidence and efficiency. Thanks to Celia and her expert team, we purchased a true gem of a home in a welcoming community and even closed a day earlier than scheduled!


We are so grateful we met Celia and cannot thank her enough for placing us in a home we are so proud to own!!